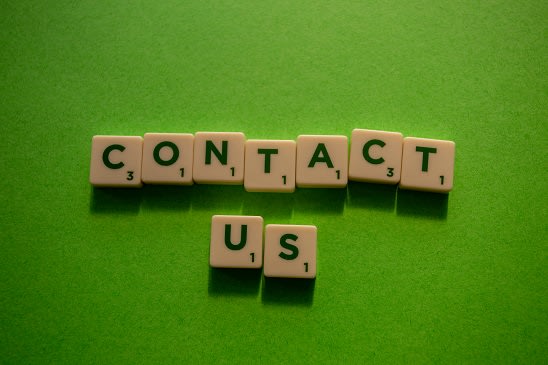 Contact us today!
Posted On: 06/01/2021
- This looks like my next home sweet home. - Glad we agree. Contact us today and let's start the move-in process!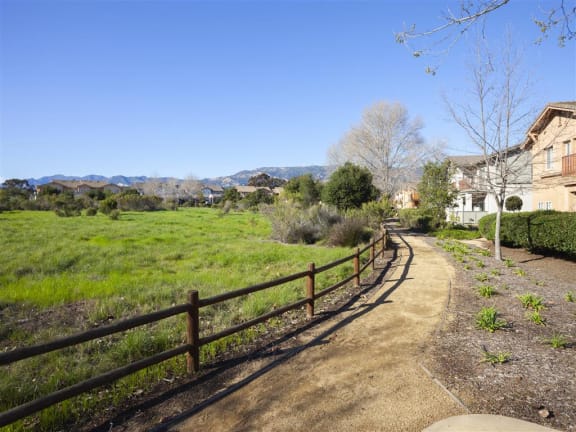 Jogging paths
Posted On: 05/28/2021
I wish I may, I wish I might go jogging somewhere close tonight… That's why we have jogging paths on site!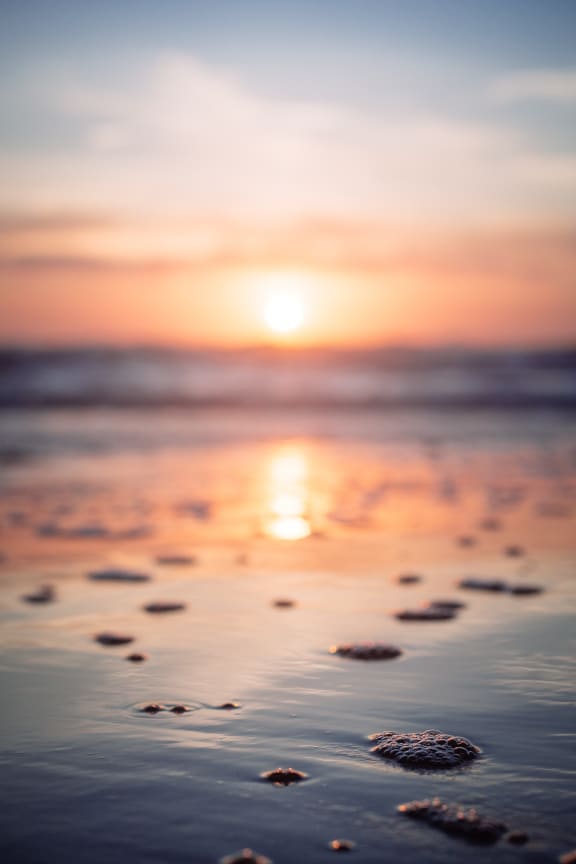 Window to the Sea Park
Posted On: 05/25/2021
Hi, I'd like to order a window to the sea. Excellent choice. You may pick up your order at #WindowToTheSeaPark. Enjo...
Read More

about this news post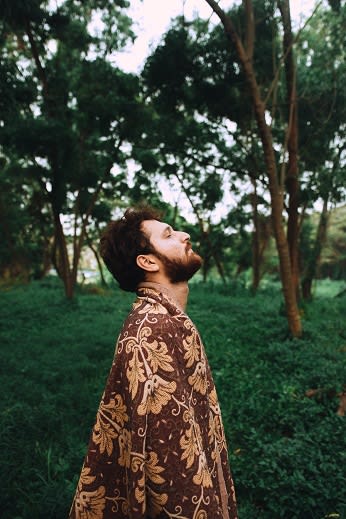 Meditation Day
Posted On: 05/21/2021
Close your eyes, take a deep breath, exhale slowly, then repeat. Sometimes this is all it takes to de-tense your body ...
Read More

about this news post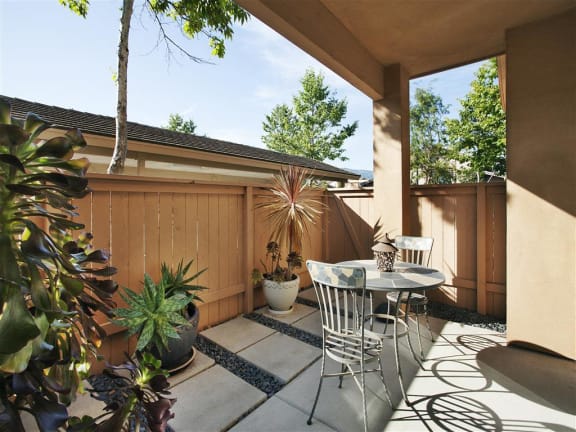 Apartment amenities
Posted On: 05/17/2021
Cozy, sunlit, a breath of fresh air—and we're only talking about the patios or balconies completing every #WillowSprings...
Read More

about this news post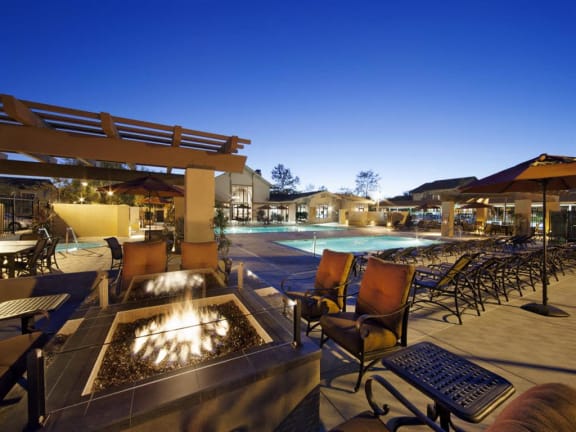 TGIF
Posted On: 05/14/2021
This Friday is perfect for: a. A refreshing swim and a lemonade b. An intimate talk and a cocktail c. Both!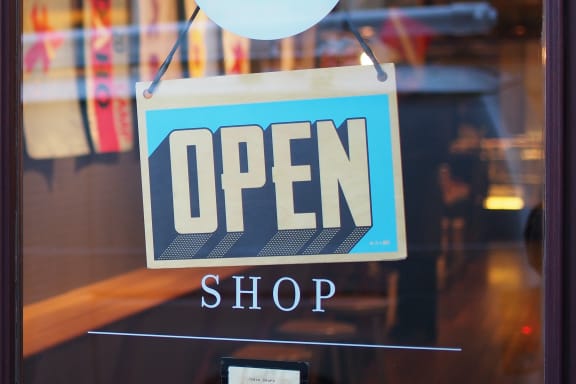 Camino Real Marketplace
Posted On: 05/11/2021
What do your favorite stores, restaurants, and services have in common? They can all be found at Camino Real Marketp...
Read More

about this news post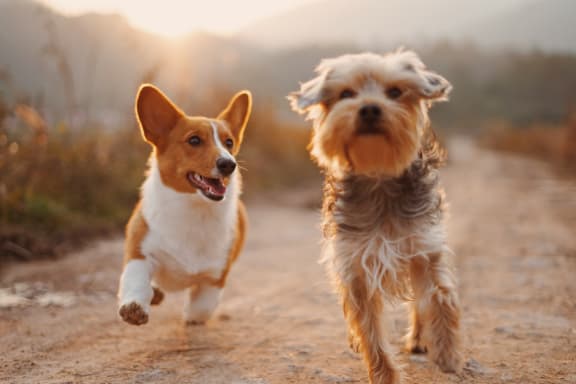 Dogs welcome
Posted On: 05/06/2021
Bike Month
Posted On: 05/03/2021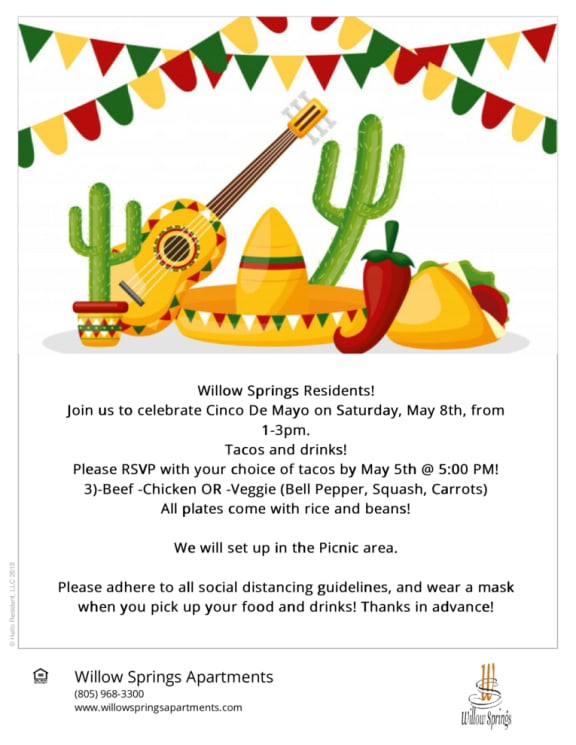 Cinco De Mayo
Posted On: 05/03/2021