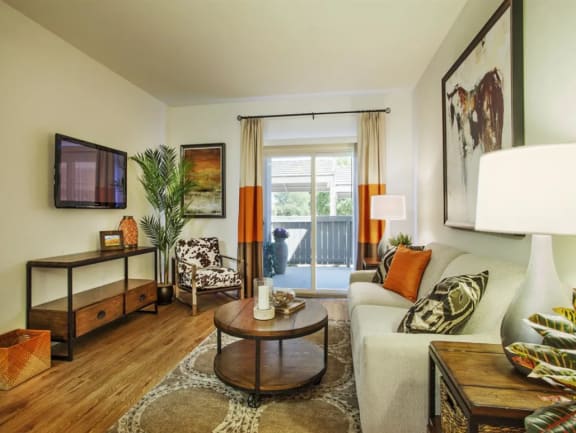 Browse our photos
Posted On: 8/8/2022
Can't wait for the real-life visit? No worries. Our extensive photo gallery is a great appetizer.
Green challenge
Posted On: 8/4/2022
Pick a day in the week when, from now on, you'll leave your car behind and cycle to your desired destinations!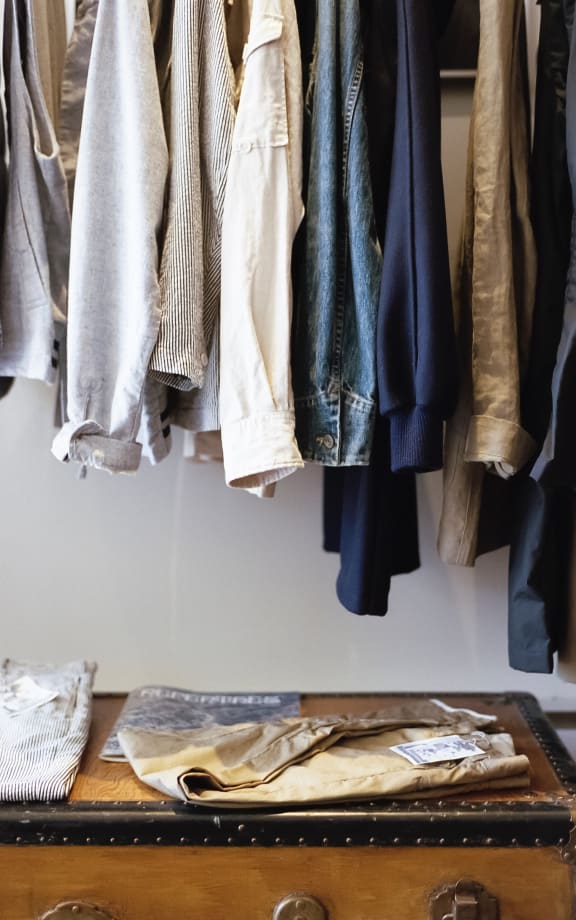 Closets for your belongings
Posted On: 8/2/2022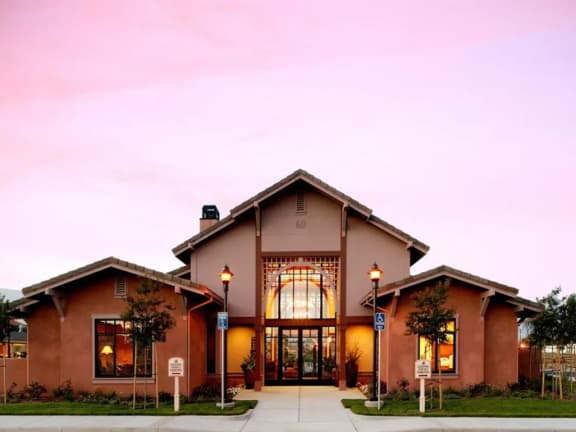 Review time
Posted On: 7/29/2022
We hope your #willowsprings experience is as good as expected. We'd love to hear your feedback!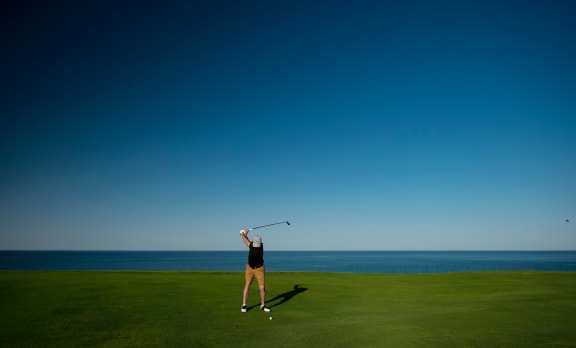 Sandpiper Golf Club
Posted On: 7/26/2022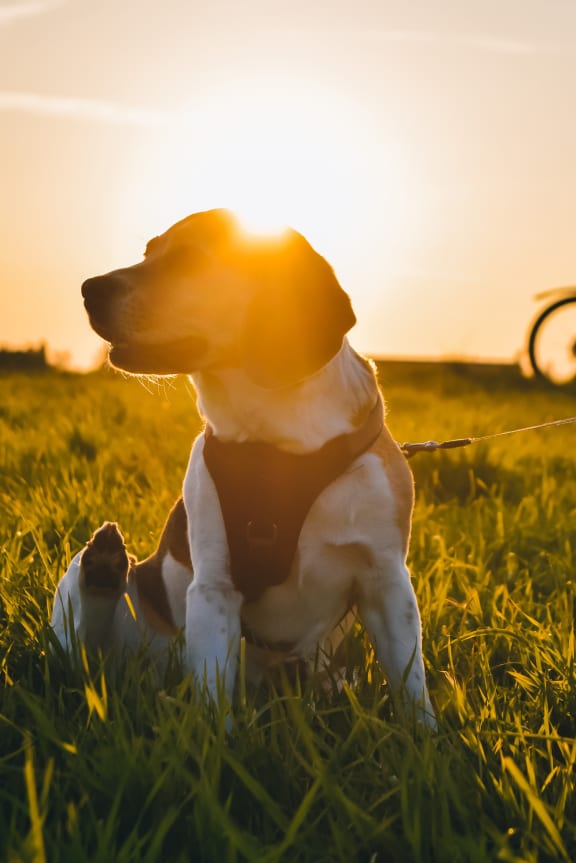 Dog walks
Posted On: 7/21/2022
There are so many benefits to evening walks with your furry friends, and the fresh breezes and colorful sunsets are only...
Read More

about Dog walks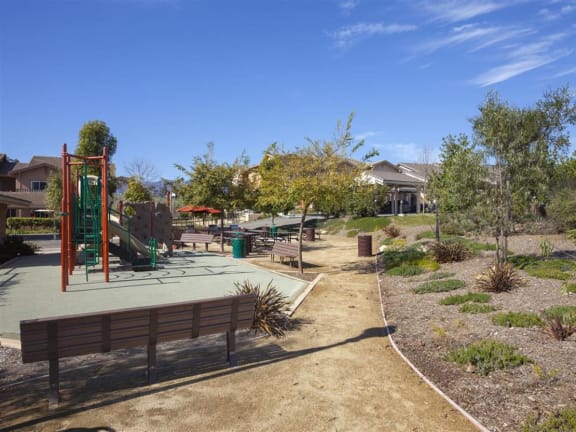 Amenities for young residents
Posted On: 7/18/2022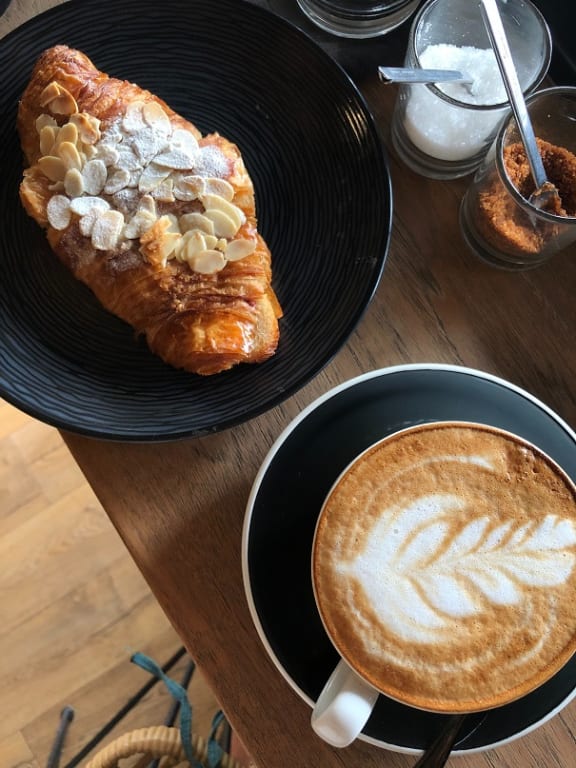 Eller's Donut House
Posted On: 7/14/2022
Plastic-Free July
Posted On: 7/12/2022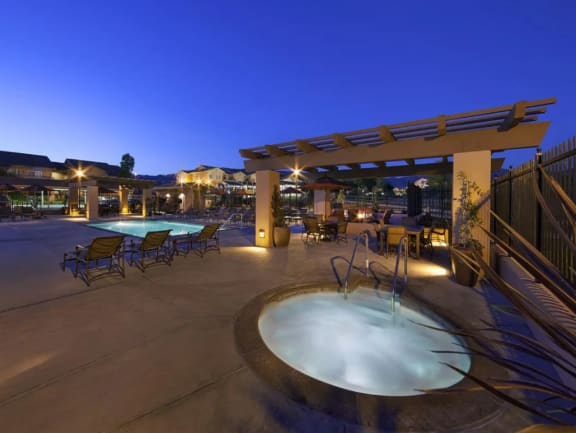 Hot tub time
Posted On: 7/8/2022
Weekends are all about relaxing your mind and body. Start with a dip in the hot tub to clear your head and de-tense your...
Read More

about Hot tub time